Working to Secure the Border
Dear Friends,
This week when I landed in Washington, I headed immediately to the Cannon Rotunda to join Fox Business' The Big Money Show to discuss debt ceiling negotiations and the end of Title 42.
With Title 42 ending yesterday, the Biden Border Crisis is only going to get worse. House Republicans are working to keep our commitment to America by passing H.R. 2 - the Secure the Border Act of 2023. Wednesday, I went to the House Floor to explain why this is the first step towards immigration reform. It is important that we secure the border FIRST.
Our country is facing crisis after crisis because of the policies of this administration. I am working to reverse those policies and put forward solutions.
Other headlines:
Until next time, this is your doctor's note.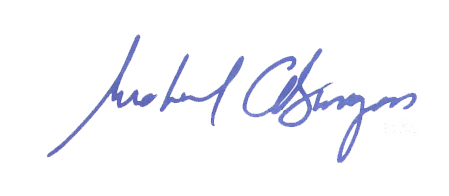 Congressman Michael C. Burgess, M.D.