A Doctor's Note on Last Week in Washington
Washington, February 14, 2023
Dear Friends,
In case you missed it, President Biden delivered his second State of the Union (SOTU) address. Anticipating the SOTU, I joined Newsmax's National Report to provide a preview of what to expect.
The next day, I joined KLIF's Dave and Amy and 660AM The Answer's Mark Davis to provide my review of the President's address. Also, I spoke with CNN's Victor Blackwell.
The reality is that President Biden stood before Congress and touted a positive economic record that simply does not exist. The President continues to lead our country into more crises instead of lifting the Union out of them.
While there was a lot of focus on the SOTU, House Republicans continued to work on ending all of the Covid-19 vaccine mandates instituted by the Biden Administration.
Finally, I introduced the
Preventive Health Savings Act
with Congresswoman Diana DeGette (D-Colo.) and Senators Ben Cardin (D-Md.), Mike Crapo (R-Idaho), Angus King (I-Maine) and Kevin Cramer (R-N.D.).
Until next time, this is your doctor's note.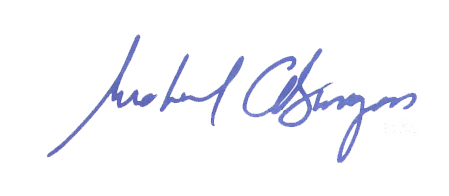 Congressman Michael C. Burgess, M.D.