A Doctor's Note: Back In The District
Washington, August 8, 2022
Dear Friends,
Last week, we learned the tragic news of the loss of Rep. Jackie Walorski and her two staffers, Emma Thomson and Zachery Potts. Prior to Rep. Walorski's office, Emma served as my Communications Director. Emma was a rising star on Capitol Hill and had an exceptional work ethic. She was a salt of the earth person who cared deeply for those around her. My thoughts and prayers are with each of their families.
August kicked off the start of our district work period and I hosted two town halls. I answered questions on the crisis at the border, being a pro-life doctor, and more. I appreciate being face to face with my constituents. Both town halls took place at Byron Nelson High School and Sanger High School. Thank you to everyone who attended. If you couldn't make it, the recordings are on my Facebook page.
#ICYMI Here are a couple of my press mentions:
Coming up this week, the House of Representatives is expected to vote on the so-called "Inflation Reduction Act."

Until next time, this is your doctor's note.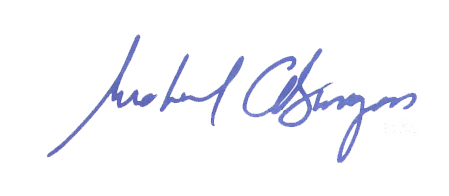 Congressman Michael C. Burgess, M.D.