Congress Says Bye to July and Heads into August Recess
Washington, August 1, 2022
Dear Friends,
I hope that you will join me either tomorrow night, August 2, 2022, or Thursday night, August 4, 2022, for one of my town halls. You can learn more here.
I joined Maria Bartiromo on Mornings with Maria to discuss the CHIPS Act, the spending crisis facing America, and my legislation, the PARENT Act.

This week, on the House floor I delivered the following remarks on H.R.4040, Advancing Telehealth Beyond COVID-19 Act.
Telehealth has allowed the American people to prioritize their health first without the inconveniences of traffic or trying to find a babysitter.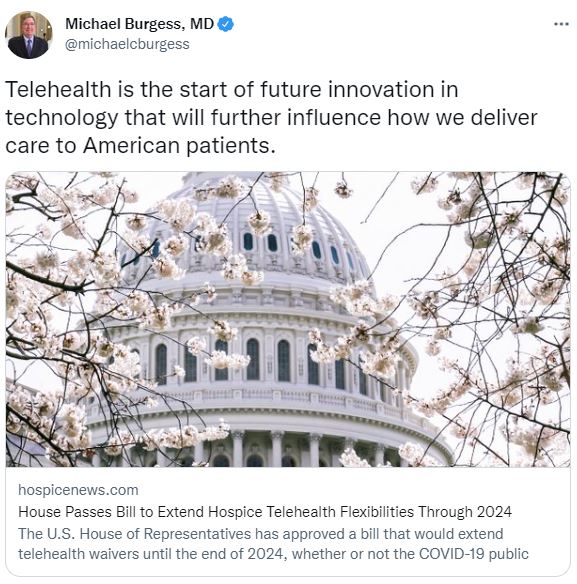 I managed the Rule Debate on H.R. 5118- Continental Divide Trail Completion Act, H.R. 6929- Susan Muffley Act of 2022, and H.R. 3771- South Asian Heart Health Awareness and Research Act of 2022 this week. All three of these bills represented largely partisan priorities.
Policy debates ceased for one evening with the annual Congressional Baseball game for charity. It was exciting to see Republicans win 10-0.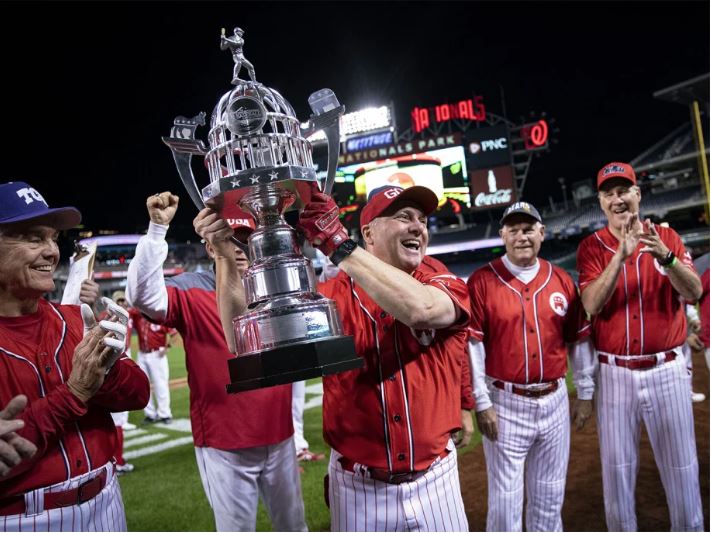 #ICYMI here are a few headlines of the week:
Until next time, this is your doctor's note.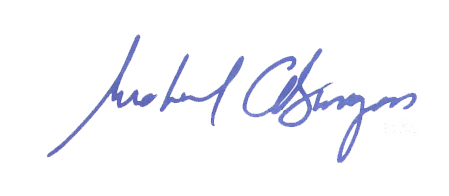 Congressman Michael C. Burgess, M.D.