The Week in Washington
Washington, February 11, 2022
Dear Friends,
This week, I joined Congresswoman Kat Cammack (R-FL) to honor the men and women of law enforcement and their efforts to keep our communities safe.
I also urged Congress to stop delaying the appropriations process. We are now five months into the fiscal year and have yet to enact a single appropriations bill.
Other highlights:

In case you missed it, I launched a podcast - "Doctor in the House." I'll be covering a range of topics, including the Crisis at the Border, Texas Energy, Foreign Policy, and more. This podcast was created to provide you an inside view of Congress. Episodes are streamed on Apple Podcasts, Buzzsprout, iHeart Radio, and Spotify. Don't forget to subscribe so that you never miss an episode.
Until next time, this is your doctor's note.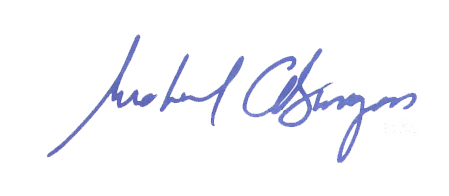 Congressman Michael C. Burgess, M.D.