A Doctor's Note on Democrats funding China
Washington, February 4, 2022
Dear Friends,
On the day that begins the genocide Olympics in Beijing, Pelosi and Democrats forward a basket of cash to the People's Republic of China. This legislation is just one more messaging stunt for the House Majority. America cannot COMPETE when it CONCEDES.
Tuesday, during the ONLY hearing on this legislation in the Rules Committee, I urged my fellow members to take the time to fully understand this entire piece of legislation that was thrown to us at the last minute.
I continued to voice my concerns about this legislation on the House floor and demanded that Democrats stop placing partisan priorities over the American people.
Needless to say, on Ground Hog Day, House Democrats once again changed the "rules" and gave little warning to Republican Members to debate their amendments. I guess the ground hog also saw six more weeks of Democrats partisan games, ignoring half of the country.
More Highlights from Washington:
I signed a letter urging our republican House and Senate leaders to vote against funding vaccine mandates. To see more, click here.


I introduced the SURS Extension Act along with U.S. Senators Michael Bennet (D-Colo.) and Bill Cassidy (R-La.), and U.S. Representatives Peter Welch (D-Vt.) This is a bipartisan effort to reauthorize the Centers for Medicare & Medicaid Services (CMS) technical assistance initiative to continue providing the technical support needed to navigate reporting requirements for rural and underserved doctors who want to transition to value-based care.
Until next time, this is your doctor's note.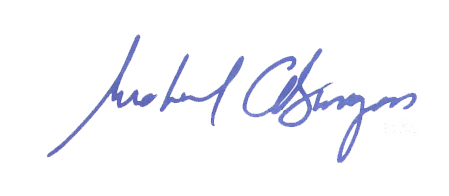 Congressman Michael C. Burgess, M.D.