April 6th, 2021: A Doctor's Note on COVID-19
April 6th, 2021
Dear Friends,
Today, I toured the Texas Motor Speedway and saw the work that Denton County Public Health is doing to get shots in the arms of TX-26 residents.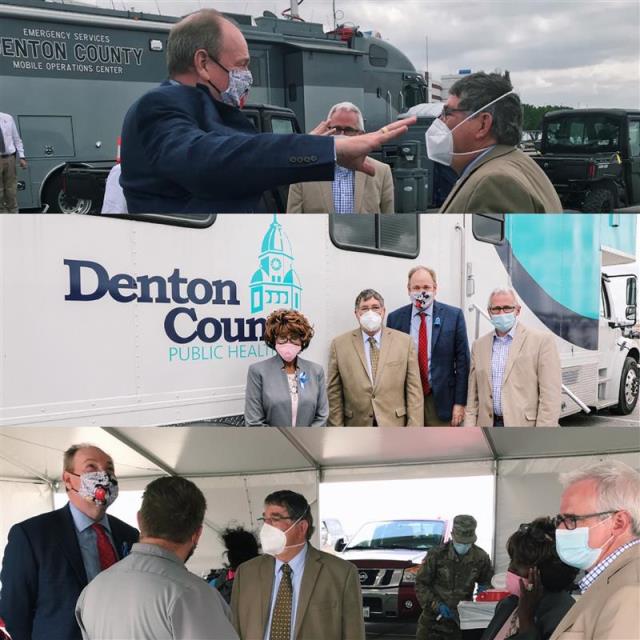 National Update:

The Centers for Disease Control and Prevention (CDC) updated their travel guidance for domestic travel. Fully vaccinated people can travel at low risk to themselves. Fully vaccinated people can travel within the U.S. COVID-19 testing or post-travel self-quarantining are not required if travelers take COVID-19 precautions while traveling.

CDC issued the next phase of the Framework of Conditional Sailing Order (CSO), which will require cruise lines to establish agreements at ports where they intend to operate and implement routine testing of the crew.

The Department of Health and Human Services announced that all HRSA-funded health centers and Health Center Program look-alikes are invited to participate in the Health Center COVID-19 Vaccine Program.

The Food and Drug Administration updated the Emergency Use Authorization for the Moderna COVID-19 Vaccine to ensure maximization of doses in vials.

North Texas Update:

As of March 29th,all adults in Texas are eligible for the COVID-19 vaccine.
Until next time, this is your doctor's note.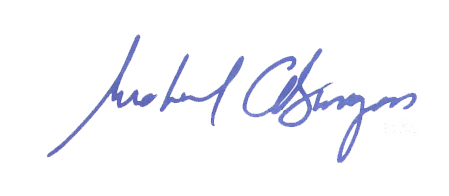 Congressman Michael C. Burgess, M.D.