March 26th, 2021: A Doctor's Note on COVID-19
March 26th, 2021

Dear Friends,

I published an Op-Ed in the Denton Record Chronicle on Wednesday discussing the important role the COVID-19 vaccine will play in keeping us healthy and returning our society back to normal. I encourage everyone to join me in receiving their COVID-19 vaccines.

In other news, the American Journal of Obstetrics and Gynecology published a study on the effectiveness of the Moderna and Pfizer/BioNTech Covid-19 vaccines for pregnant and lactating women, who may pass protective antibodies to newborns. Being an Ob/Gyn, I am excited by this new research with the possibility of protecting both mothers and newborns from COVID-19.

National Update:

The Department of Health and Human Services (HHS)will allocate $6 billion to Community Health Centers for COVID-19 vaccinations and testing.
HHS and the Centers for Disease Control and Prevention (CDC) are allocating $3 billion to states, territories, and large cities to support efforts to increase vaccine uptake and equity.
HHS and the CDC will allocate $330 million to COVID-19 community health workers services.
HHS will beginproviding COVID-19 vaccines directly to dialysis treatment centers to administer to kidney patients and staff.
Community Health Centers participating in the Federal Health Center COVID-19 Vaccine Program may expand vaccine eligibility to the Advisory Committee on Immunization Practices 1C eligibility tier.

The National Institutes for Health's Rapid Acceleration of Diagnostics Tech (RADx) initiative awarded four new contracts for the development and manufacturing of COVID-19 diagnostic testing.


Texas Update:

Starting March 29th, all adults in Texas will be eligible for the COVID-19 vaccine.

Week 16 COVID-19 vaccine allocations will be posted here.

Texas should reach 10 million doses administered by the end of this week.


Until next time, this is your doctor's note.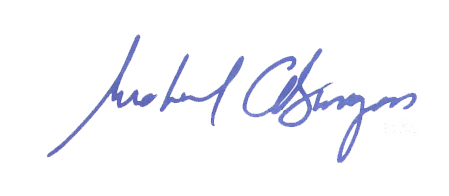 Congressman Michael C. Burgess, M.D.
WASHINGTON, DC OFFICE
2161 Rayburn House Office Building
Washington, DC 20515
Tel:(202) 225-7772

LAKE DALLAS DISTRICT OFFICE
2000 South Stemmons Freeway, Suite 200
Lake Dallas, TX 75065
Tel:(940) 497-5031