March 5, 2021: A Doctor's Note on Vaccine Safety
Dear Friends,
There is still a lot of misinformation out there about the COVID-19 vaccines and the science behind their development. To address these concerns, I drafted an op-ed for The Hill to dispel the false information and provide you with the facts.

Also, Governor Abbott announced that effective March 10, Texas businesses will be able to open at 100% capacity and the mask mandate would be lifted. Thursday morning, I told Fox News Todd Piro and Carley Shimkus that I still plan to wear an N95 when I go to the grocery store or other places, but believe with three safe and effective vaccines that the decision to wear a mask should be up to each individual.

National Updates:

The Food and Drug Administration (FDA) issued an Emergency Use Authorization for the Quidel QuickVue At-Home COVID-19 test.

The National Institutes of Health halted its COVID-19 convalescent plasma trial.

Texas Updates:

Week 13 Vaccine Allocations will be posted here.

Texas Hospital Association distributed an FAQ to answer questions about the new executive order.

DSHS issued new guidance expanding vaccine eligibility to include school employees and child care providers.
Until tomorrow, this is your doctor's note.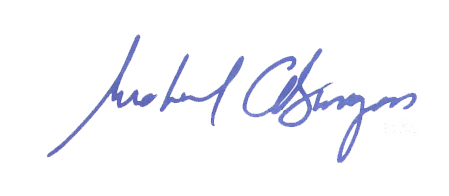 Congressman Michael C. Burgess, M.D.