February 26, 2021: A Doctor's Note on another vaccine coming soon
Dear Friends,

The weekend is starting off on a good note. This afternoon in a 22-0 vote the Food and Drug Administration (FDA) advisory panel recommended that Johnson & Johnson's COVID-19 single dose vaccine be approved for an Emergency Use Authorization (EUA).

If approved for an EUA, Johnson & Johnson promised to immediately have 4 million doses ready to go, and to deliver a total of 100 million doses by the end of June.

National Updates:

The FDA will allow undiluted frozen vials of the Pfizer COVID-19 vaccine to be stored in more common pharmaceutical freezers for up to two weeks.

The Centers for Disease Control and Prevention (CDC) released data from two vaccine safety monitoring systems during the first month of the COVID-19 vaccination program: the Vaccine Adverse Events Reporting Systems (VAERS) and v-safe.

The Department of Health and Human Services (HHS) and the Department of Defense (DoD) purchased 100,000 treatment courses of bamlanivimab and estesevimab.

The National Institutes of Health (NIH) is launching a new study on COVID-19 patients experiencing long-term symptoms.
Texas Updates:

Week 12 Vaccine Allocations will be posted here.

The Centers for Medicare and Medicaid Services (CMS) announced efforts to assist hospitals and other facilities operate and provide care during the Public Health Emergency in Texas.

HHS is delaying COVID-19 Data submission enforcement for 30 days during dates impacted by the weather emergency.

HHSC extended Medicaid and CHIP flexibilities through March 31.

Governor Abbott announced a statewide Save Our Seniors initiative to vaccinate homebound seniors across Texas.


Until tomorrow, this is your doctor's note.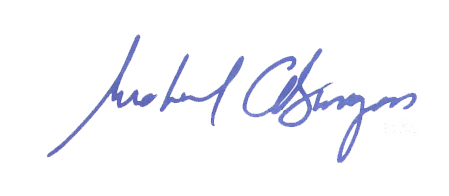 Congressman Michael C. Burgess, M.D.