Extreme Weather Update and Guidance
Dear Friends,
It is encouraging to learn that Texans are having the lights turned back on, but with this good news we do need to do our part to make sure that we do not overload the system as it is coming back up.
Here are few tips to help conserve energy right now:
Lower your thermostats to 68 degrees.
Close blinds to reduce the amount of heat lost through windows.
Turn off and unplug non-essential lights and appliances (i.e washing machines, ovens, etc.).
Avoid using large appliances like opening your refrigerator.
While power is coming back on many cities throughout Texas are under a boil water advisory. Texas-26 residents, here are Water Distribution Centers:
North Fort Worth:
Fire Station 9, 2575 Polaris Drive, Fort Worth, TX 76137.
Fire Station 31, 4209 Longstraw Drive, Fort Worth, TX 76137.
Fire Station 38, 13280 Park Vista Blvd., Fort Worth, TX 76248.
Trinity Springs Middle School (Keller ISD), 3350 Keller Hicks Road, Fort Worth, TX 76244.


Keller:
Milestone Church will kick off a drive-thru bottled water distribution at 1 p.m. Friday at their main campus, 201 Mt. Gilead Road, until they run out.


Southlake:
Gateway Church in Southlake 10-5 Friday Drive thru. Open your trunk and water will be put in.


Denton County:
Denton County Brewing Company 9am – 6pm Friday (bring and fill your containers)
National Grocers on University Dr (Can receive up to 5 gallons of water, bring your containers).
East Side Denton


Plano:
Grace Church Plano will have water distribution from 11am-6pm on Friday 2.19.21 or until are gone
If you need help accessing additional information, please contact my office at 202-225-7772.
Until next time,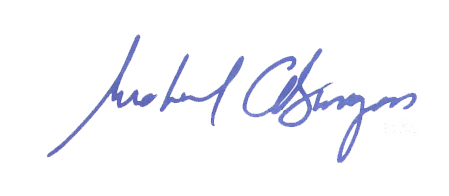 Congressman Michael C. Burgess, M.D.