A Doctor's Note on the COVID-19 vaccine
Dear Friends,

Great news to kick off the weekend with Johnson and Johnson announcing it filed for its COVID-19 vaccine application for emergency use authorization (EUA) with the Food and Drug Administration (FDA). The FDA's Vaccines and Related Biological Products Advisory Committee will review the data on February 26.
The FDA revised the EUA granted for convalescent plasma, limiting the use of the treatment.
The FDA is working to support medical product development to address new variants of COVID-19.
The University of Oxford and AstraZeneca reported that the AstraZeneca COVID-19 vaccine is 75% effective against the U.K. COVID variant.

The Centers for Disease Control and Prevention (CDC) is beginning implementation of the Federal Retail Pharmacy Program.
The Indian Health Service is allocating $210 million as provided by the Coronavirus Response and Relief Supplemental Appropriations Act.

Texas Updates:

Week 9 vaccine allocations will be posted here.

Starting February 4, race and ethnicity are required to be reported in ImmTrac2.

Governor Abbott extended Texas's COVID-19 disaster declaration for an additional 30 days.

The Governor declared a legislative emergency item for pandemic-related liability protections for health care providers and businesses. This will allow the legislature to prioritize liability protections before any regular order of business.

DSHS believes CVS, HEB, Walmart, and a consortium of independent pharmacies have been selected under the Federal Pharmacy Vaccine Program, potentially providing Texas with an additional 80,000 doses on top of the usual weekly allocations.

Until next time, this is your doctor's note.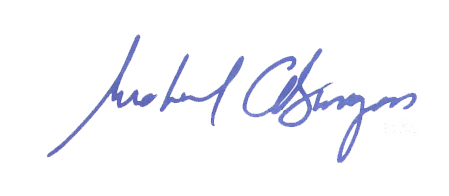 Congressman Michael C. Burgess, M.D.