A Doctor's Note - Latest action from the Biden Admin
Dear Friends,
The Biden Administration announced a series of executive orders entitled, the National Strategy for the COVID-19 Response and Pandemic Preparedness.

On January 21, 2021, the Department of Health and Human Services (HHS) extended the public health emergency (PHE) for an additional 90 days. HHS also announced that the PHE will likely remain in place for the entirety of 2021.

The Centers for Disease Control and Prevention (CDC)COVID-19 Data tracker now includes a new module that reflects how many doses of vaccine have been administered by jurisdiction through the Federal Pharmacy Partnership for Long-Term Care Program.
Starting January 26, the CDC will require all travelers entering the U.S. from abroad to show proof of a negative COVID-19 test.
Pfizer and BioNTech will supply 40 million COVID-19 vaccine doses to Covax, an organization led by the World Health Organization, aimed at providing vaccinations to many poorer countries.

Texas Updates:
Week seven vaccine allocations can be viewed here.

Texas Hospital Association created a Frequently Asked Questions document to help hospitals interested in becoming hub sites.

Until next time, this is your doctor's note.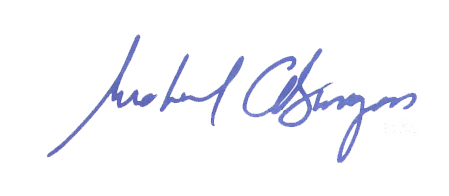 Congressman Michael C. Burgess, M.D.